We Know Small Business
Whether you're a start-up or have been in business for years, we have solutions to help you grow. Read the articles below for tips on all stages of business growth.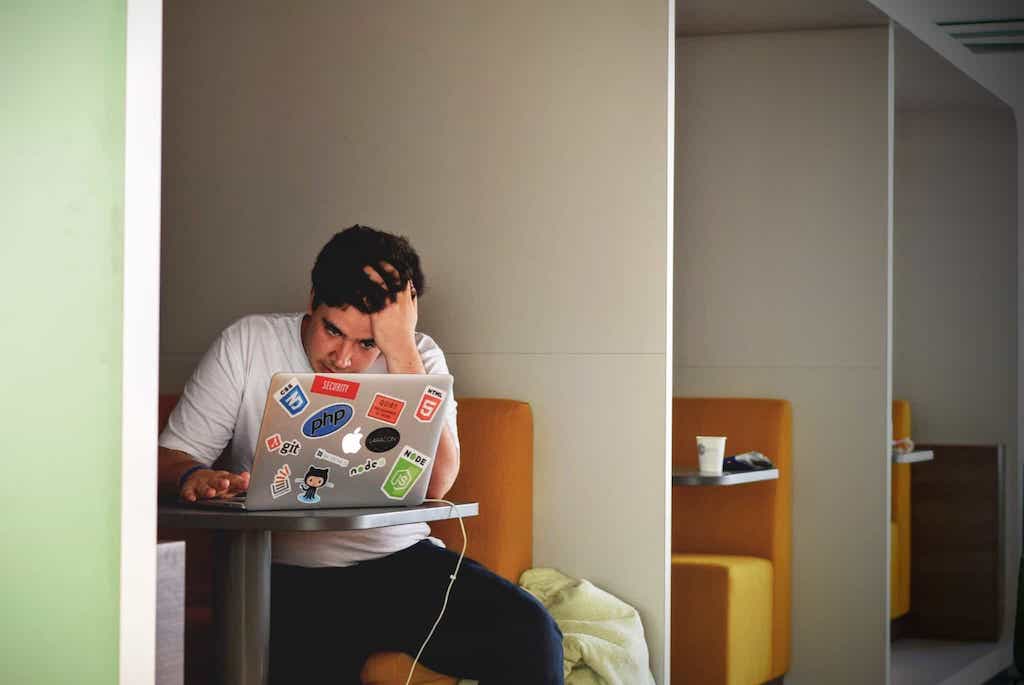 Vendor credit, the secret ingredient for any business to start to get approved for real business credit. How do you really start the business credit building process?