Exit Strategy • Expansion • Diversification
We Are a Business Broker in Temecula Ca.
Liquidity Creations, a business broker in Temecula CA, offers buy and sell services to business owners in Riverside County.
Looking to find the best business to buy at the lowest cost? Time to sell your business for the best price?
Call Todd McGregor at (951) 972-5050 for answers today. Working with a professional business broker will provide the expertise to help you make key decisions, reduce stress, and help to sell faster at a higher valuation.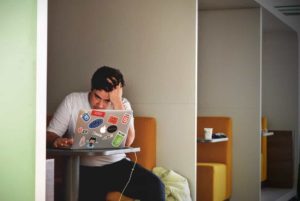 Vendor credit, the secret ingredient for any business to start to get approved for real business credit. How do you really start the business credit building process?
Position Your business for high-limit financing
We can show you how to build your business credit profile that is completely separate from your personal credit profile, so that your business can qualify for business financing.
"Thanks for the guidance and personal interaction. Well worth it to explore how Liquidity Creations can take your business to another level, it just makes sense."
Kendell B
"They go out of their way to make sure my questions are answered. But what I love most is just how they make me feel. They really make me feel important, that my business means something and is special to them."
Todd McGregor is a very experience, customer focused financial professional. His experience in business credit coaching is highly valuable. I recommend Liquidity Creations, Inc