How Our Business Credit Coaching Program Works
Business Credibility - PHASE 1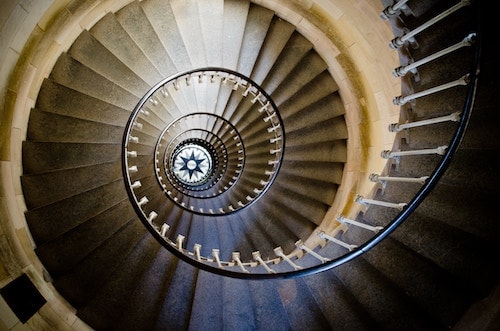 Establishing your business credibility
In this phase we will verify all public information on your business. This will build a superior foundation on which we can begin  growing business credit.
Verify All Business Information
Systematically Build Business Credibility
Obtain 3 – 5  Credit Accounts that Report
Learn to Read Business Credit Reports
Building Business Credit - PHASE 2
Building your business credit
In phase 2 we will expand on the foundation you put in place during phase 1. We will start to see some accounts reporting and plan your next set of accounts to acquire. We show you exactly which accounts to apply to and when!
Monitor your original accounts
Create a plan for Credit Line Acquisition
Add 3 – 5  more Reporting Accounts
Read and Maintain Business Credit Reports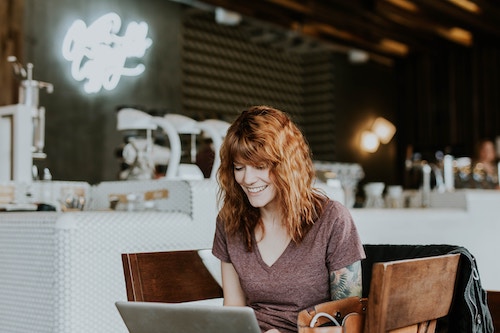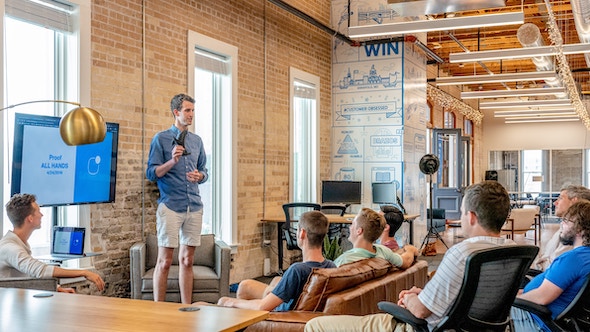 At the completion of this step you'll have between 10 – 15 accounts reporting on your profile. In Phase 3, you'll be growing your list of accounts and preparing for graduation of our program.
Learn the key ratios to Business Credit Reporting
Develop your plan to push into the "Prime Funding Zone"
Stack on 3 – 5  Reporting Accounts
Prepare for High-Limit Financing
Now is the time to qualify for High-Limit Financing ($150K+). You will be ready to qualify for many types of funding, revolving accounts, and credit lines.
Look How Far You've Come
Create a plan for Credit Mastery
Round out your portfolio of 20 Reporting Accounts
Grow Your Business!
Click the button below to see everything that is included in our Business Credit Coaching package.